The Fastest delivery ability of high precision PCB manufacturer !
As we know, the rigid PCB prototype classification has the following main points:
FR-4 (glass fiber cloth base), CEM-1/3 (glass fiber and paper composite substrate), FR-1 (paper-based copper clad composite board), metal-based copper clad board (mainly aluminum, a small amount of iron base More types of materials than are currently common, often referred to as rigid PCBs. Among them, FR4 is the most common material. The FR4 material is usually TG 130. More than 130, we call it a special pcb material.
Rigid PCB product manufacturing capability
No
project
Process capability
1
Surface treatment
HASL, gold immersion, gold plating, OSP, immersion tin, etc.
2
Floor
1-30 floors
3
Minimum line width
3mil
4
Min.Line Space
3mil
5
Minimum spacing between Pad.Pad
3mil
6
Min.Hole diameter
0.10 mm
7
Min.Bonding Pad Diameter
10MIL
8
Maximum drilling ratio and thickness
1:12:05
9
Complete the board's Max.Size
23inch * 35inch
10

Plate

thickness

0.21-7.0mm
11
Minimum thickness solder mask
10um
12
Solder mask
Green, yellow, black, white, red, transparent photosensitive solder mask, peelable solder mask
13
Minimum Idents line width
4MIL
14
The smallest IdentsHeight
25mil
15
Screen color
White, yellow, black
16
Date file format
Gerber files and drilling files, report series, PADS 2000 series, powerpcb series, ODB ++
17
E-test
100% electronic test: high voltage test
18
PCB material
High TG material: high frequency (ROGERS, TEFLON, TADONIC, ARLON): no Haloger material
19
Other tests
Impedance test, resistance test, microdissection, etc.
20
Special technical requirements
Blind and buried holes and high thickness copper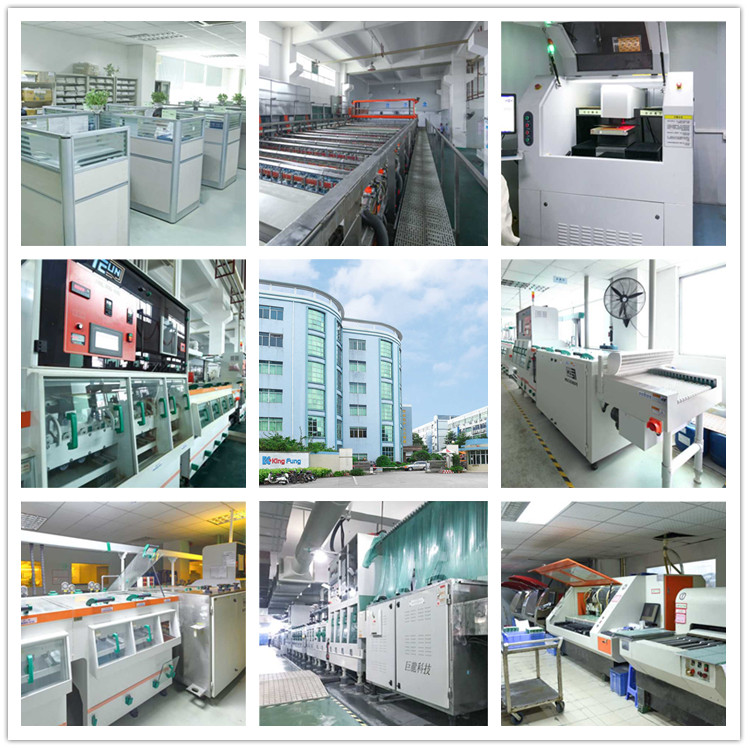 Printed Circuit Board Manufacturer - PCBQuick
Our policy is to design, manufacture and sell products that always meet the needs of our customers while working to exceed their expectations. The focus is on improving customer satisfaction by continuously improving the quality of products and services .
Our commitment is:
Design and manufacture the highest quality PCB products to meet the needs of our customers, to provide the best service to our customers and to provide the best value to our customers.
Every employee at PCBQuick is responsible for the quality of his work and his contribution to customer satisfaction . Every employee is committed to teamwork and completes error-free work on time. Every employee is encouraged to suggest quality improvements to improve our products, services and customer satisfaction.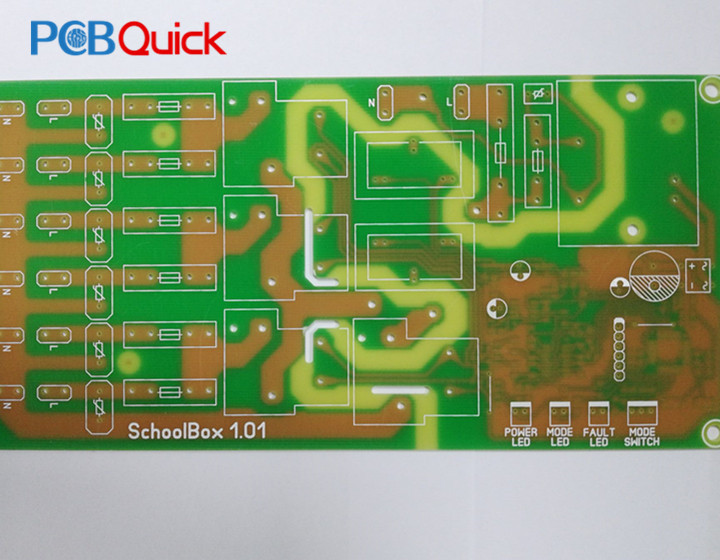 Plate thickness: 1.6mm
Surface technology: no HAL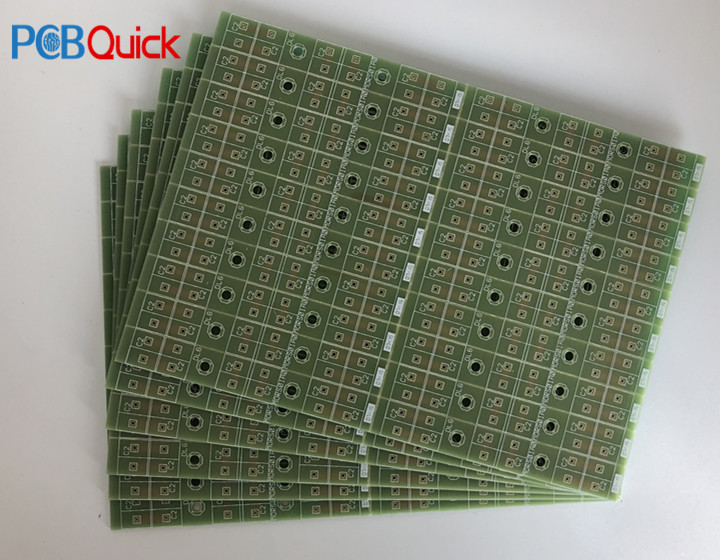 Surface technology: no HAL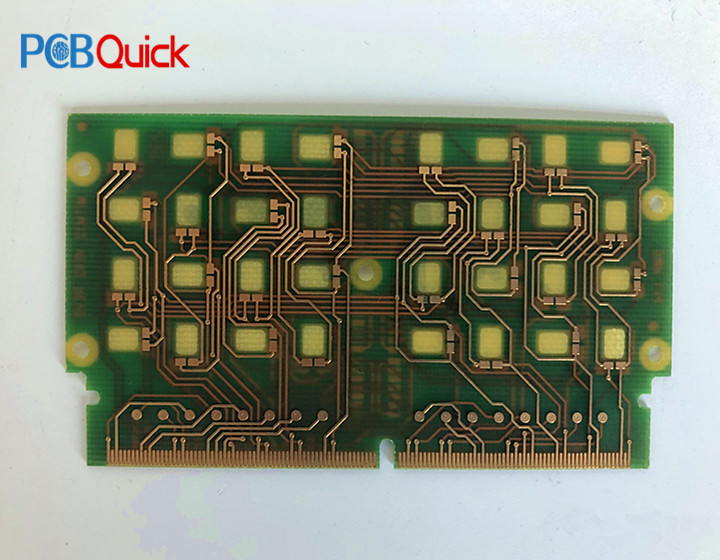 Copper thickness: 1 ounce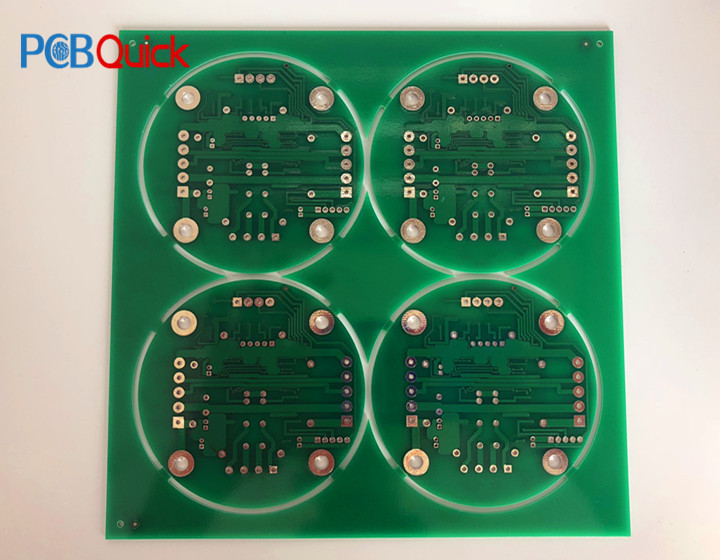 Surface technology: no HAL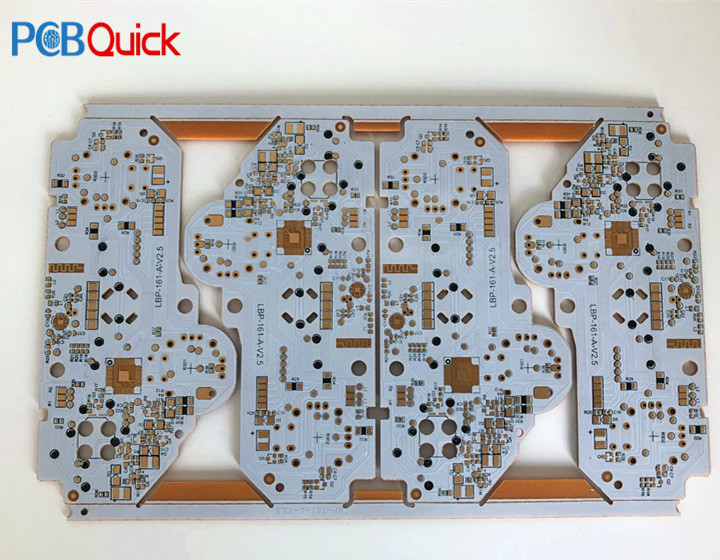 Board Thickness :1.6mm
Surface Technics :HAL-Free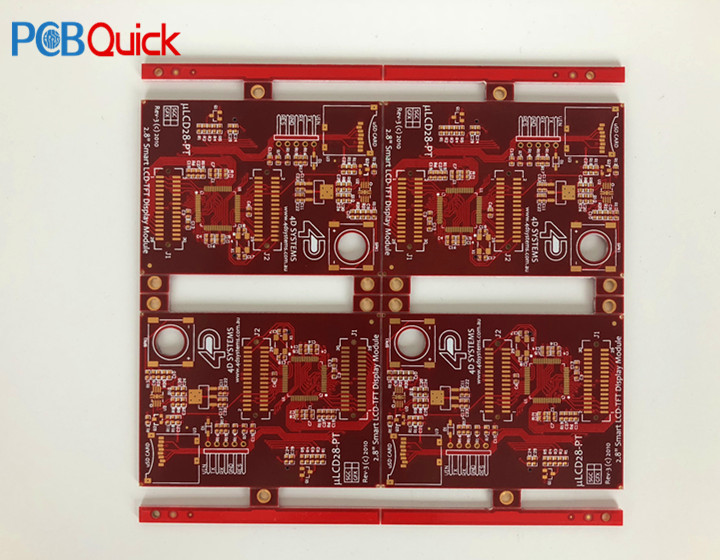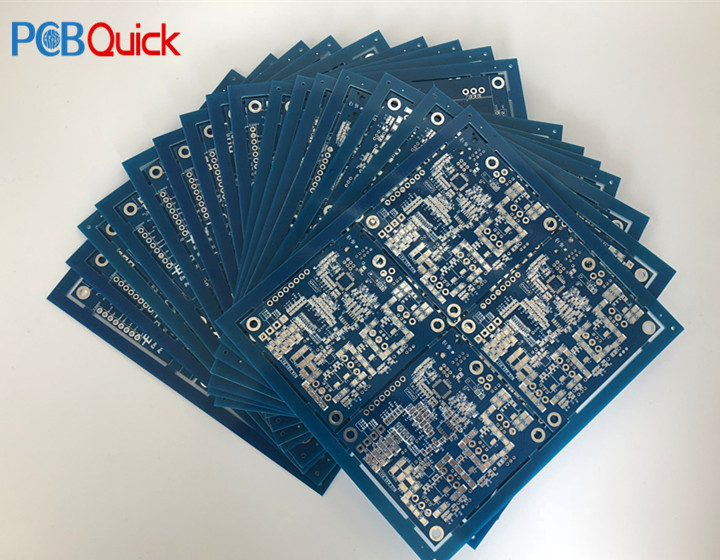 Board Thickness :1.6mm
Surface Technics :HAL-Free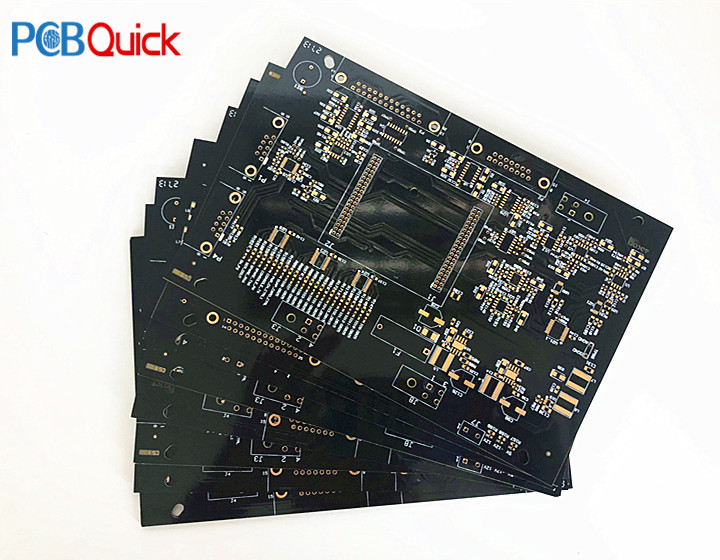 Board Thickness :1.6mm
Surface Technics :HAL-Free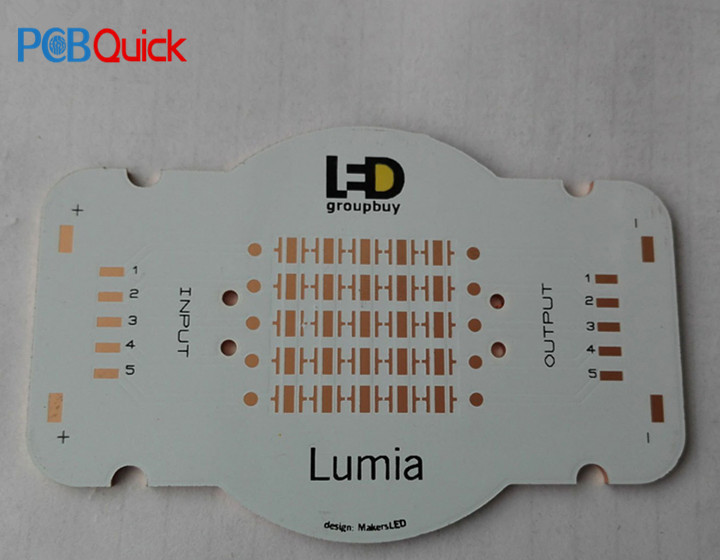 Material: Copper
Thickness: 1.6mm
Solder mask: white
Screen printing: black
Type: single layer
Technology: ENIG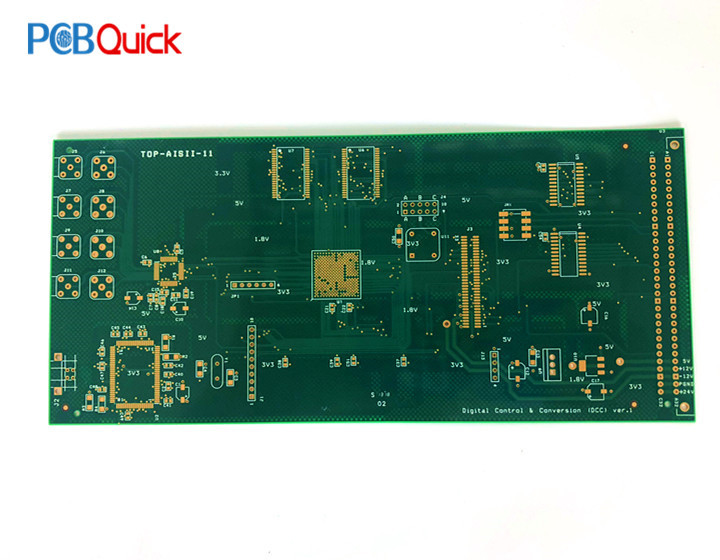 Material: FR4
Thickness: 0.53 +/- 0.1mm
Solder Mask: Green
Screen printing: white
Technology: 6-layer blind via PCB, minimum hole: 0.2mm, minimum line width and space: 3mil / 3mil. BGA 0.5mm,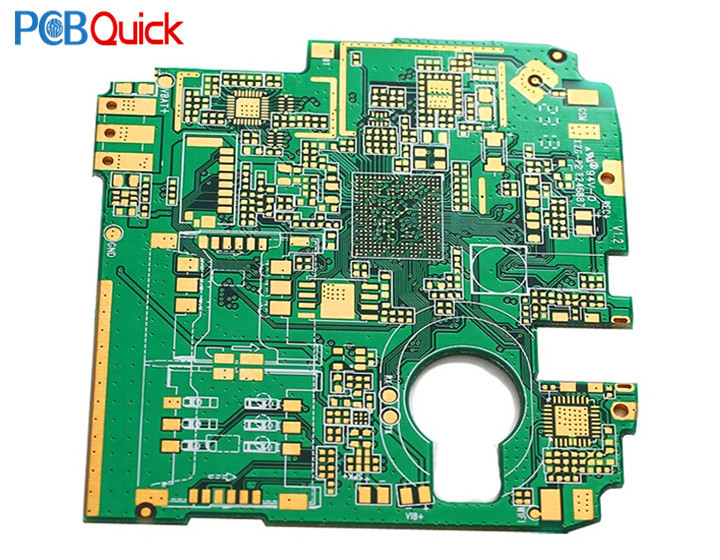 Material: FR4
Thickness: 1.6mm
Technology: ENIG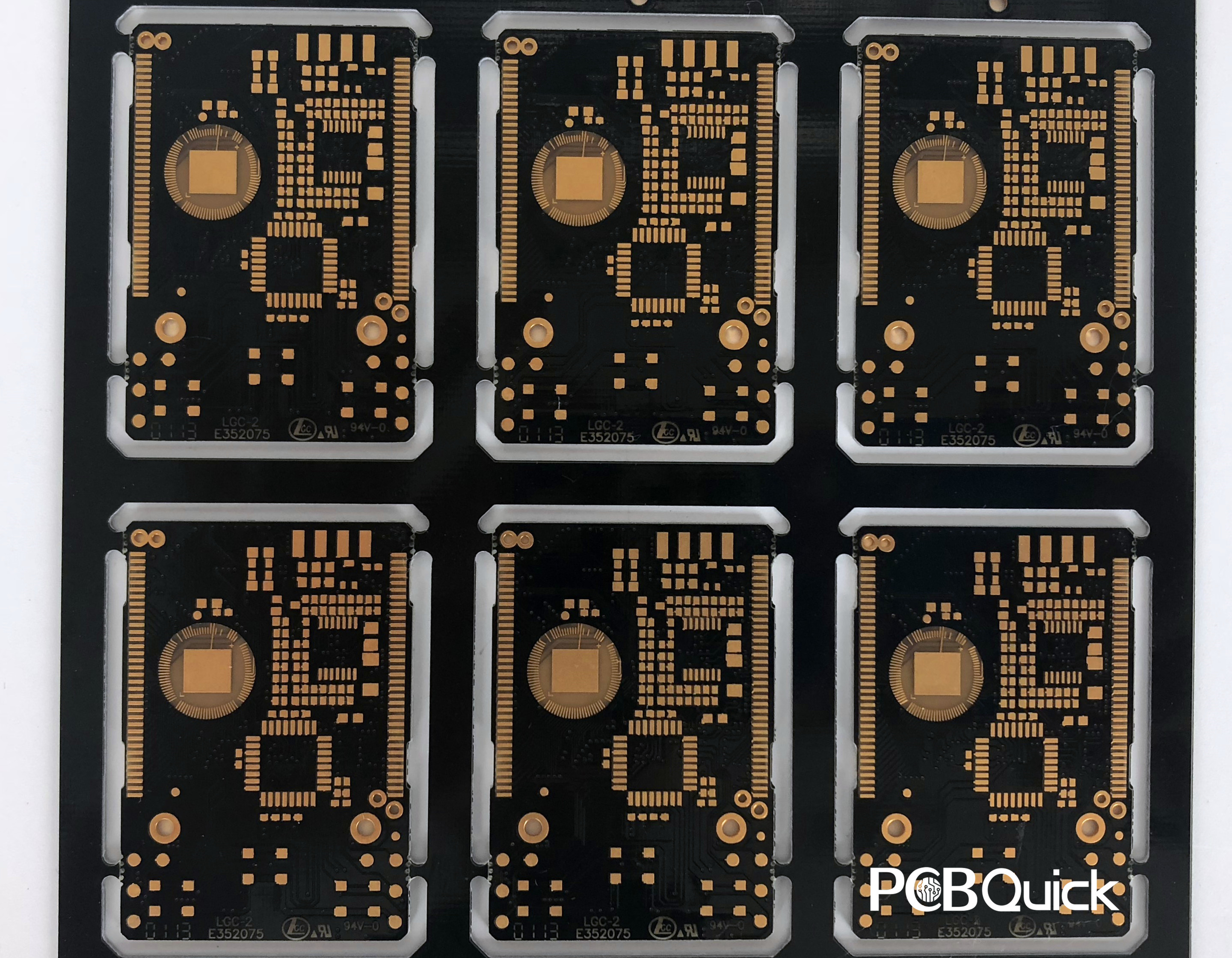 Name:

Mary
Tel:

86-0755-29518736
Email:
WhatsApp:
Skype:
Address:

Building D, Xintai Industrial Park, Xitou Second Industrial Zone, SongGang Town,Bao'an,Shenzhen,China
Please send your message to us
Focus on mobile phone clients