Aluminium pcb are used for the thermal management of the circuit. The Solution to High power LEDs, parts for controls, power transducers etc. are often developed with aluminum core pcb.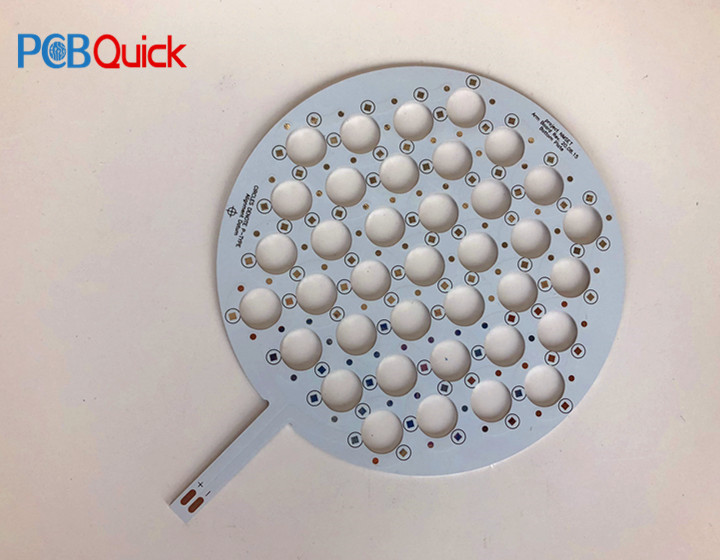 Aluminium pcb advantages:
1. Excellent heat dissipation
2. Excellent dimensional stability
3. Good mechanical processing capability
4. Electromagnetic shielding
Aluminium PCB Process capability:
NO

Item

Capability

1

Product Type

Al Clad PCB 1 layer

2

Maximum Panel size

20"*24"(1500mm*600mm)

3

Copper thickness

0.5oz, 1oz, 2oz, 3oz

4

Dielectric Thickness(to Substrate)

0.05mm, 0.075mm, 0.1mm, 0.15mm, 0.2mm

5

Substrate Core Thickness

0.4mm,0.6mm,0.8mm,1.0mm,1.2mm,1.5mm,2.0mm,3.0mm,3.2mm

6

Finished Board Thickness

0.4mm To 4.0mm

7

Thickness Tolerance

+/- 10%

8

Aluminum Machining

Drilling,Tapping,Milling, Routing, Die-Punching,break-off tab available

9

Min. Finish hole size

0.25mm

10

Max. working voltage

2.5k VDC(0.075mm Dielectric) 3.75k VDC(0.15mm Dielectric)

11

Min. Track Width

0.2mm (8mils)

12

Min. Track gap

0.2mm (8mils)

13

Min. SMD pad pitch

0.2mm (8mils)

14

Surface Finishing

HASL, HASLLeadfree, Immersion gold, OSP

15

Solder mask color

White, LED light special White, Black, MATT Black, others Available

16

Legend color

Black, White, others Available

17

E-test

YES

18

Rosh

YES

19

Reference Standard

IPC-A-600G Class 2

20

Special holes

Spot facing, Cup holes

21

Data Input

Gerbers, AutoCad, Cam350,

PROTEL99SE,PROTEL,DXP,POWER PCB.
Influence of manufacturing process on LED Aluminum Board
1. The heat dissipation performance directly affects the service life of LED lights.
2. The condition of the copper layer on the substrate determines whether a short circuit or local voltage instability will result in excessive temperature.
3. The surface impedance coating not only prevents wear and oxidation, but also improves the light reflectivity. But it is easy to change color when encapsulated.
4. Resin packaging is the most critical link. Assembly errors and materials are the decisive factors.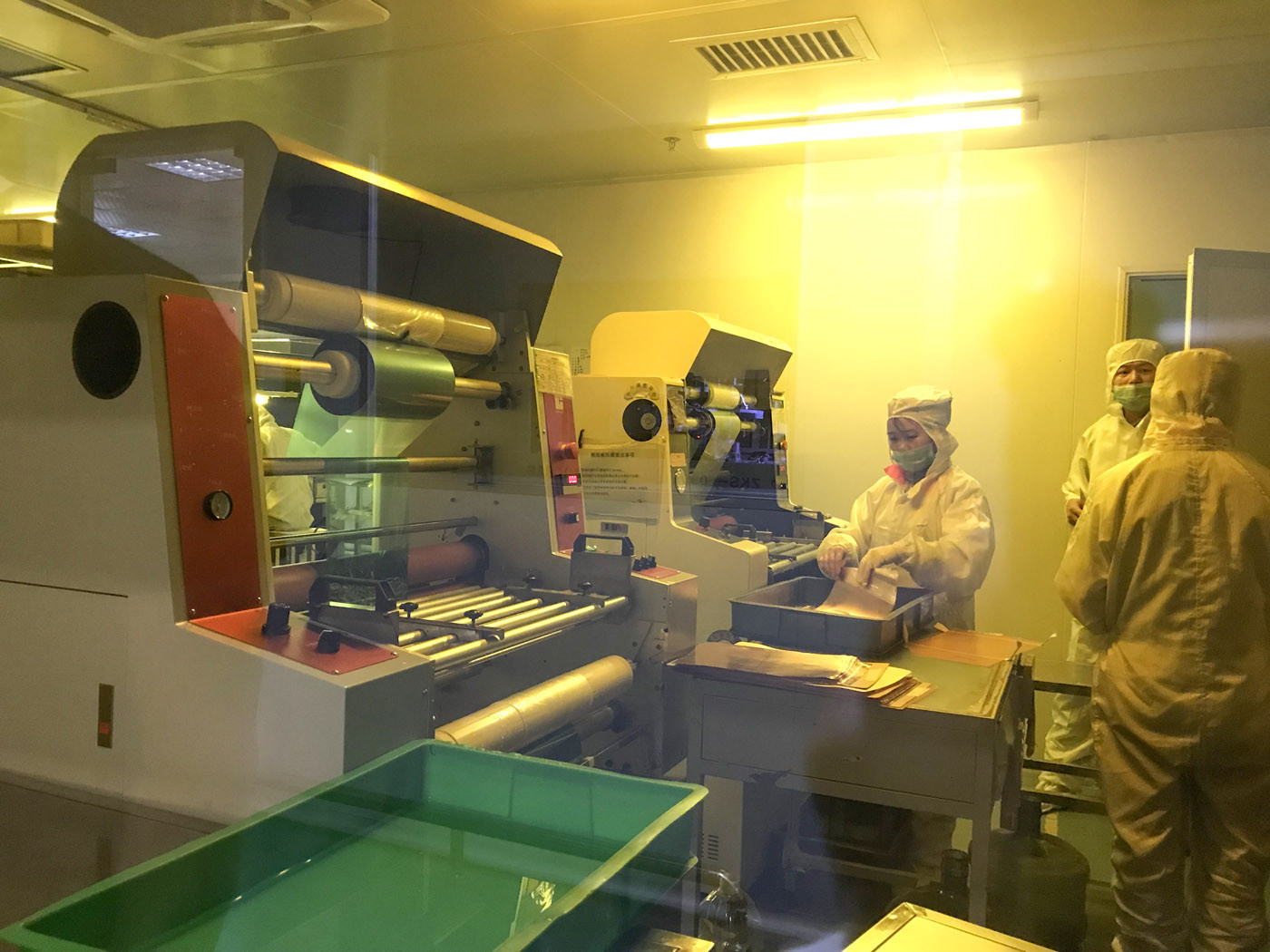 antistatic clothing, wearing electrostatic ring, grounding wire, mostly clean production workshop.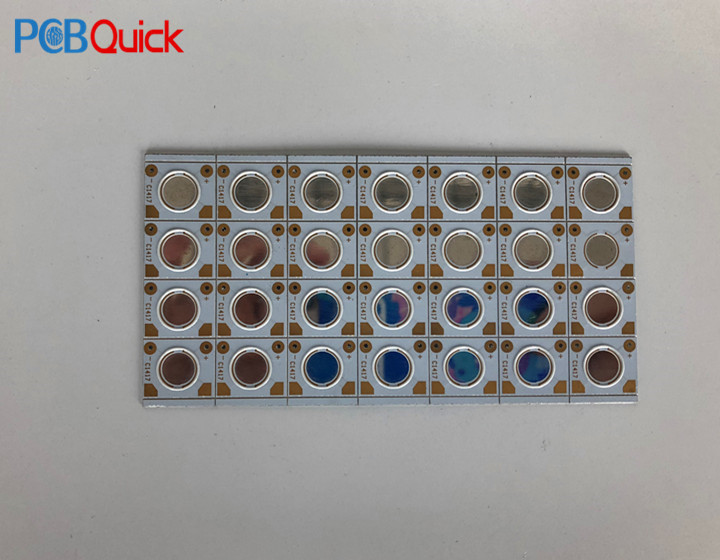 Material: Aluminium
Board Thickness: 1.6 mm
Copper Thickness: 35um
Solder resist ink: high reflective of Dainippon white ink
Silkscreen Color: golden
Surface Technics: OSP
Forming mode: CNC
Material: Aluminium
Board Thickness: 1.6 mm
Copper Thickness: 35um
Solder resist ink: high reflective of Dainippon white ink
Silkscreen Color: White
Surface Technics: OSP
Forming mode: CNC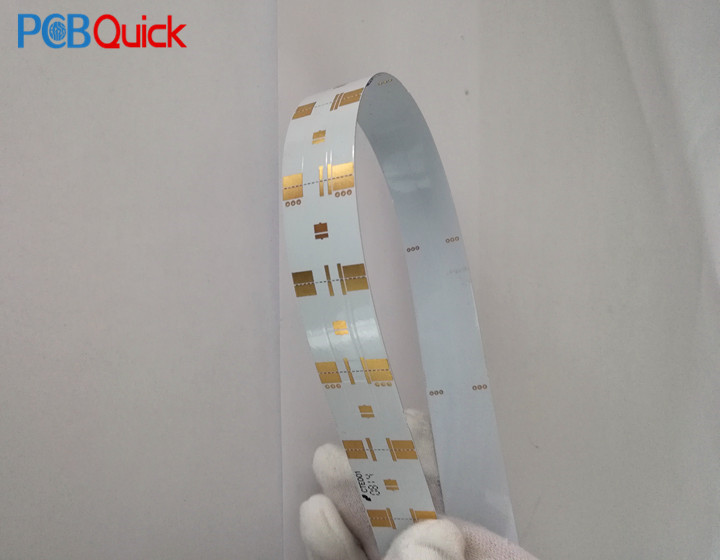 Material: Aluminium
Board Thickness: 1.6 mm
Copper Thickness: 35um
Solder resist ink: high reflective of Dainippon white ink
Silkscreen Color: Black
Surface Technics: OSP
Forming mode: CNC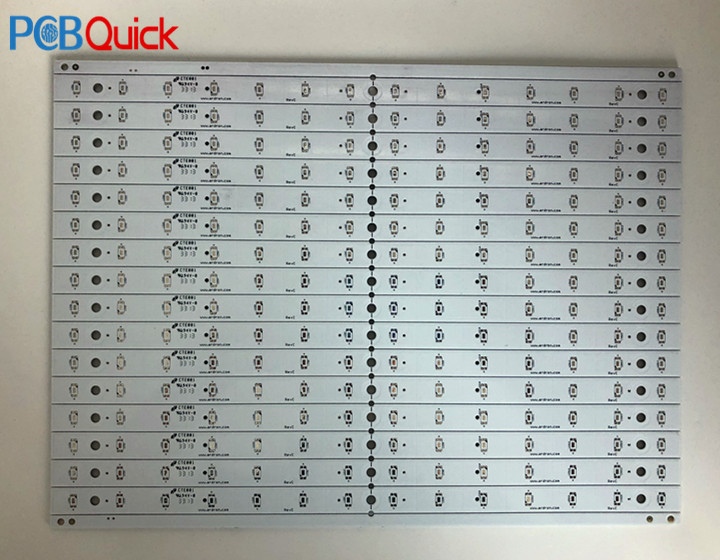 Material: Aluminium
Board Thickness: 1.6 mm
Copper Thickness: 35um
Solder resist ink: high reflective of Dainippon white ink
Silkscreen Color: Black
Surface Technics: OSP
Forming mode: CNC
Maybe it's helpful to you:
Address:

Building D, Xintai Industrial Park, Xitou Second Industrial Zone, SongGang Town,Bao'an,Shenzhen,China
Please send your message to us
*We will reply your inquiry to this Email as soon as we see it
Focus on mobile phone clients