KF one-day Trip druing Dragon Boat Festival Vacation
On June 11,2013, We K.F. company organized a short trip around Sehnzhen.All workers of us enjoyed a great and pleased holiday. This trip makes our workers and top management be good friends and know more abotu each other,also it helps every one take more passion into work.
Starting at 08:00 on the morning of June,11th,and playing some simple games in the bus.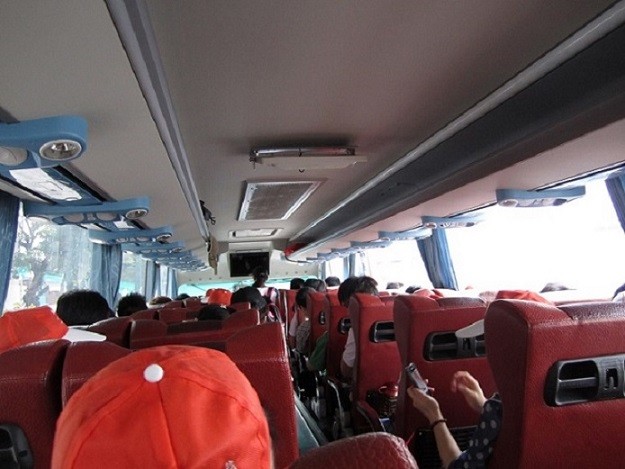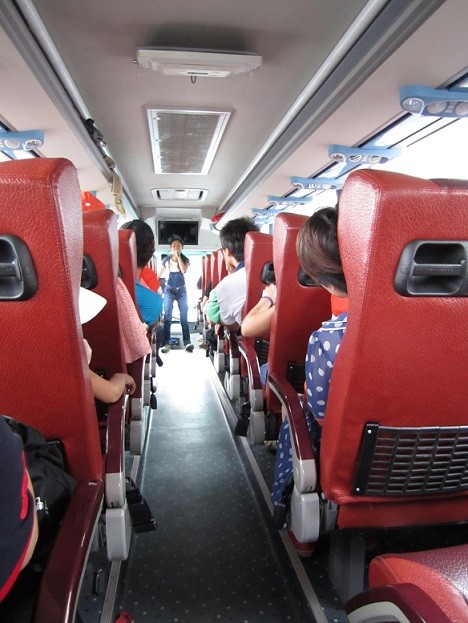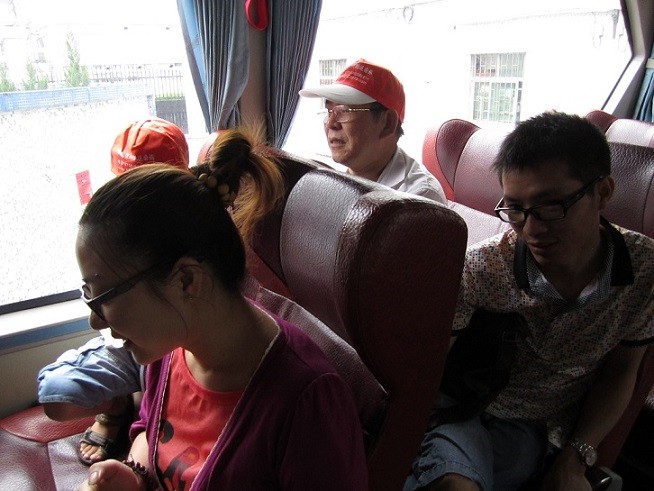 Bicycle Riding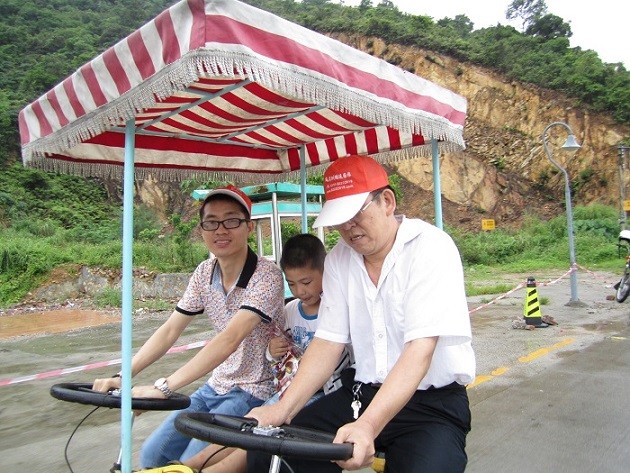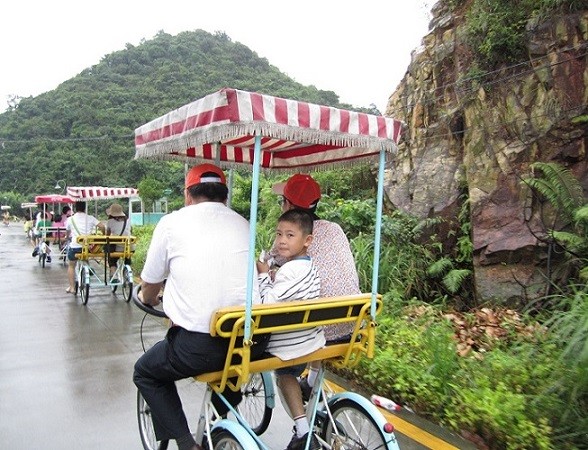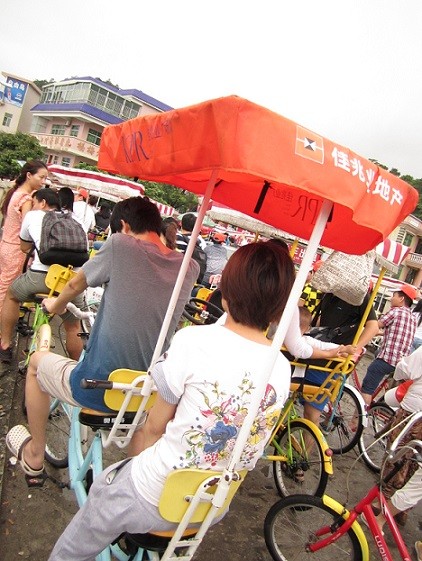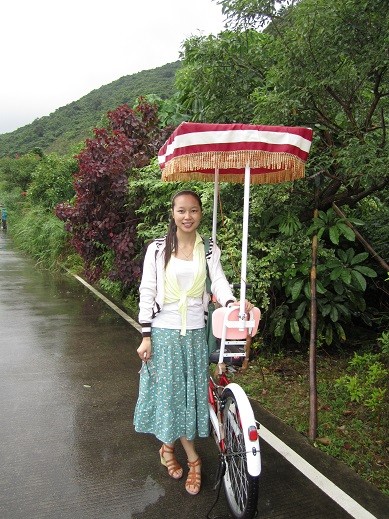 Swimming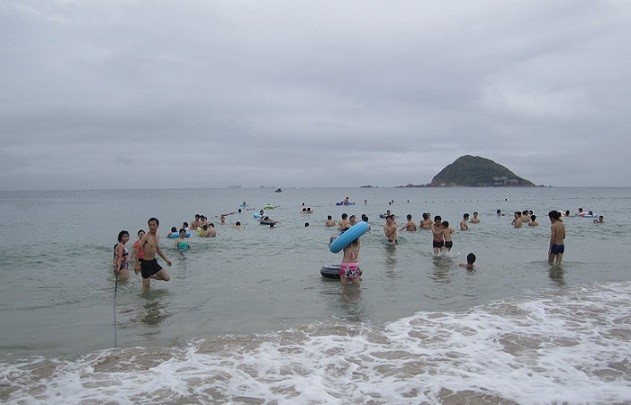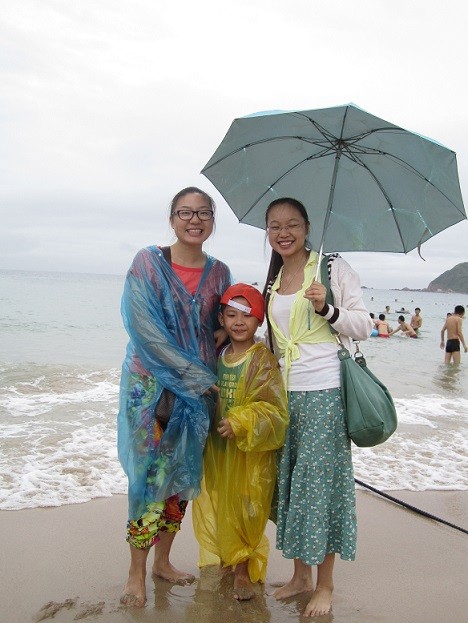 Boating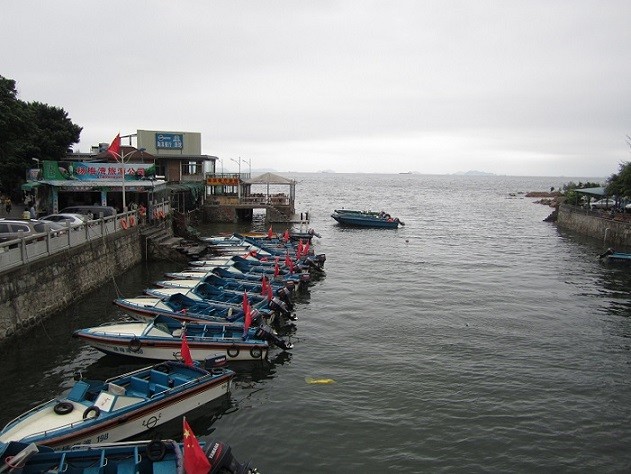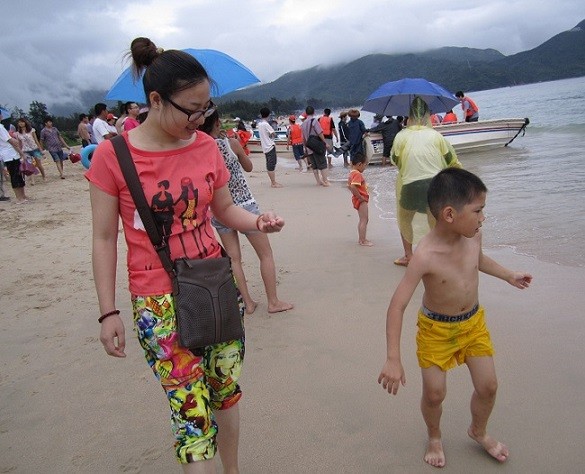 Having Dinner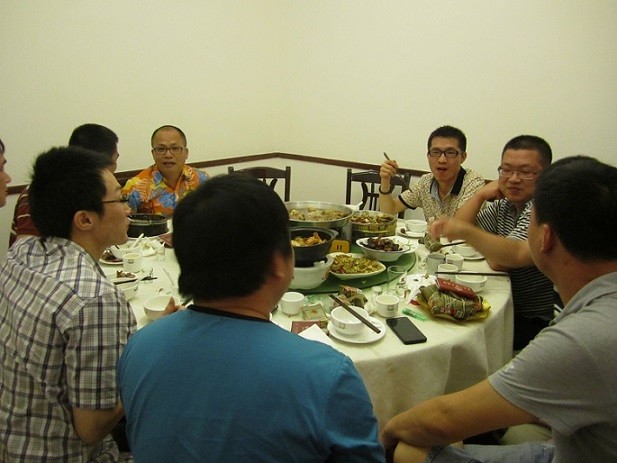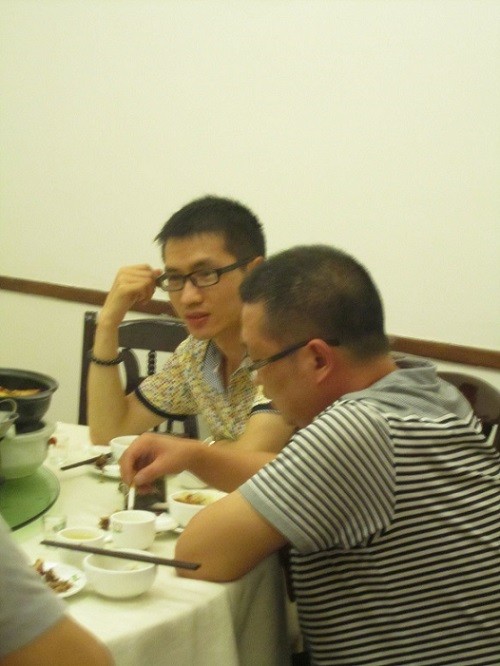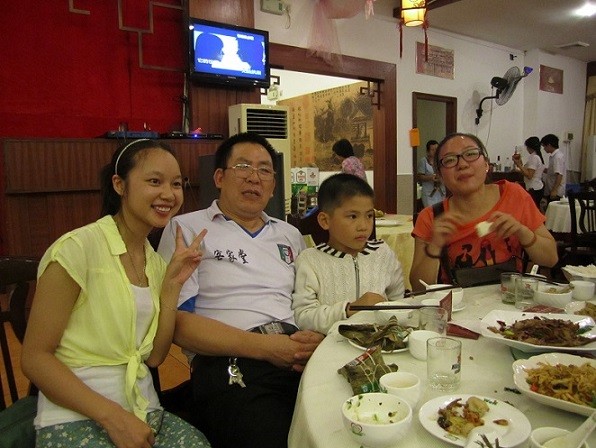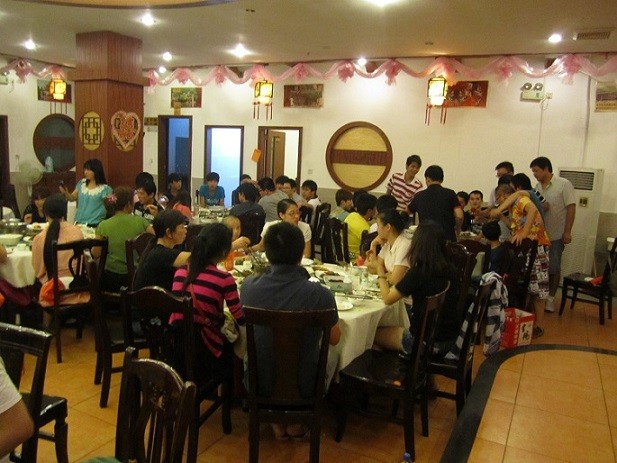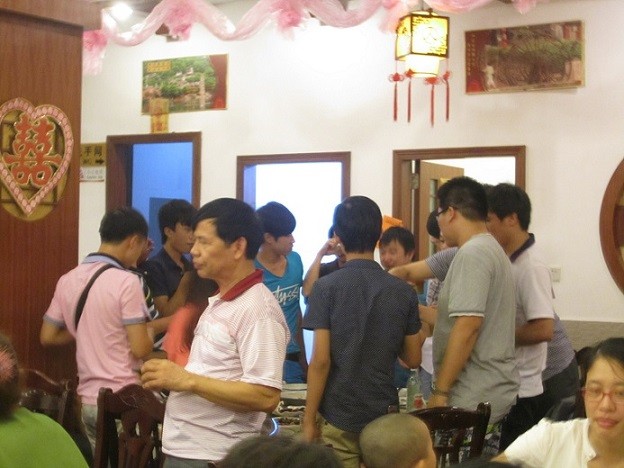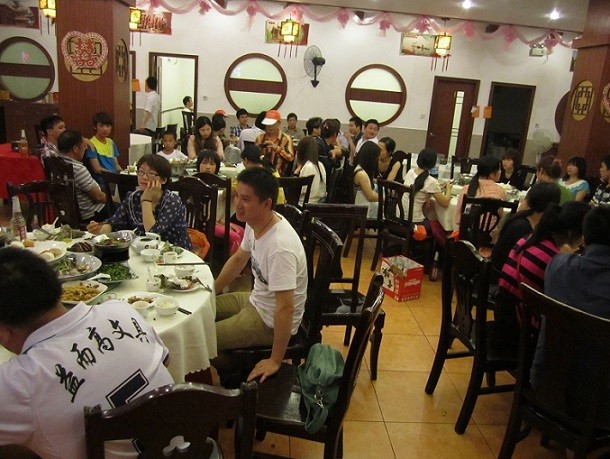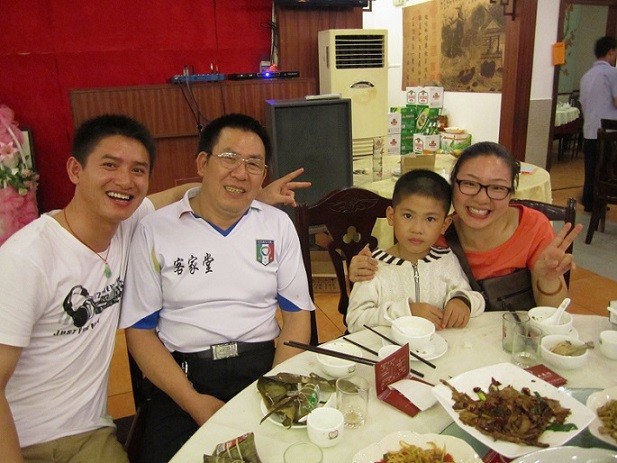 Address:

Building D, Xintai Industrial Park, Xitou Second Industrial Zone, SongGang Town,Bao'an,Shenzhen,China
Please send your message to us
Focus on mobile phone clients